CTM/ Environmental science and technology
CAA/ Agricultural and Agri-food sciences.
BDV/ Biodiversity
CTA/ Earth and Water sciences
CYA/ Climate and atmosphere
TMA/ Environmental technology
AYF/ Agriculture and Forestry
GLOBAL FOREST; FOREST; ECOLOGY; MANAGEMENT; DISTURBANCE; ECOSYSTEMS; BIODIVERSITY; ECOSYSTEM SERVICES; FIRE; STRUCTURE; OPEN DATA; ENVIRONMENTAL AND SOCIO-ECONOMIC IMPACT; CLIMATE CHANGE; GLOBAL CHANGE; REMOTE SENSING (AIRBORNE AND SATELLITE LIDAR, IMAGERY); SPATIAL ANALYSIS; DATA SCIENCE; STATISTICAL MODELLING; ARTIFICIAL INTELLIGENCE; BIG DATA; MULTIPLE SCALE (LARGE SCALE TO GLOBAL LEVEL ANALYSIS); PROGRAMMING LANGUAGES (R AND PYTHON)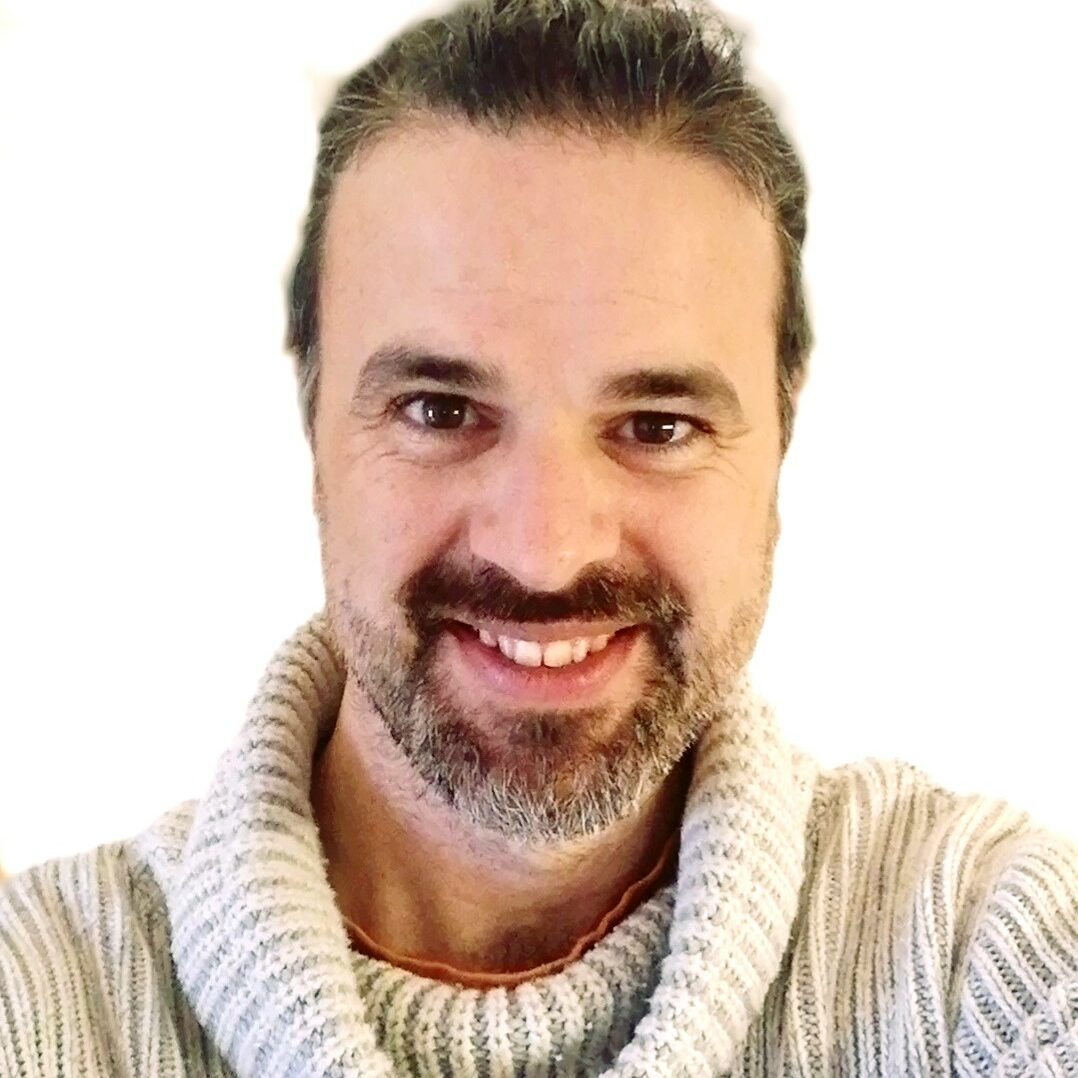 PROF. DR. SERGIO DE MIGUEL
Supervisor
Prof. Dr. de Miguel is PhD (Agriculture & Forestry) by the University of Eastern Finland. He is Associate Professor at the Department of Crop and Forest Sciences at the University of Lleida (UdL) and Associate Researcher at the Joint Research Unit AGROTECNIO-CTFC, as well as member of the Steering Committee and Governing Board of the Global Forest Biodiversity Initiative (GFBI, https://gfbinitiative.net/), a broad global network of international research collaborators. He has extensive international forest research experience gained at renowned institutions in Europe and America. He coordinates global forest data sharing, and conducts groundbreaking interdisciplinary research on forest ecosystems at multiple scales. His field of expertise is forest ecology and management with a strong focus on the multifunctionality of forest ecosystems, including biodiversity and multiple ecosystem services in a global change context, based on innovative quantitative analytical and modeling methods. So far, he has produced around 60 peer-reviewed publications, most of them in Q1 journals including for instance Science, Nature and PNAS, as well as multiple contributions to national and international conferences overall amounting to more than 150 scientific and technical publications, receiving around 2,000 citations and an average number of approximately 400 citations/year in the last five years [Google Scholar]. As a result of his prolific research activity he has been appointed as a member of the Editorial Board of three Q1 journals, namely Forest Ecosystems, Forests and Silva Fennica, as well as of Frontiers in Forests and Global Change. He has also participated in multiple international/European projects and programmes including for instance H2020 (e.g. Green Deal and Marie Sklodowska-Curie Fellowship grants), Erasmus Mundus, VII Framework Program (FP7), COST, ERA-Net, INTERREG and INCO-DEV, in addition to leading other national projects and contracts. As a professor and researcher he has also supervised multiple MSc and PhD thesis and postdocs.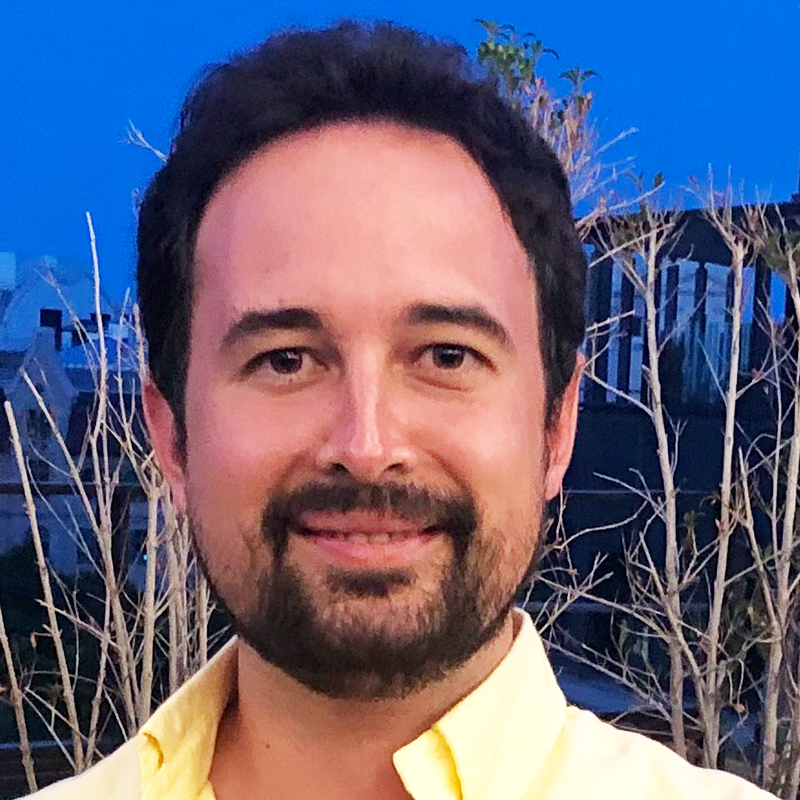 DR. ADRIÁN CARDIL
Co-Supervisor
Dr. Cardil is postgraduate in Forest Engineering (MSc), and PhD with honors in 2015. Since 2017, he works at Tecnosylva, a private company leading technological solutions within the field of forest management, remote sensing and wild fires. Given his prestige in the non-academic sector, he is also formally involved in training in academic institutions as an external lecturer from the non-academic sector, acting also as an associate researcher of the research group led by Prof. Dr. de Miguel (PI), the latter representing a successful cooperation between UdL and non-academic organizations such as Tecnosylva. Dr. Cardil is an expert in remote sensing technologies, including LiDAR and hyperspectral imagery at global scales and has produced multiple applications aiming to easy the use of large datasets in the industry and private sectors including several R packages and other software (TreeTop Web lidar, rLidar, forestgapR, rGedi, Wildfire Analyst, WFAPocket, fiResponse, etc.), with significant contributions in wildfire modeling and the drivers of extreme wildfires with impacts on human fatalities and the environment, translating science to operational tools to facilitate decision-making in a large set of fire agencies in America and Europe. His scientific work has produced 51 peer-reviewed publications (most of them as first or senior author) in top journals indexed in the Web of Science receiving more than 800 citations throughout his short career, as well as multiple contributions in international conferences and multiple technical reports, applying research in business development. He has wide international experience leading international projects, developing science-based technological solutions for agencies worldwide, and has been awarded by different institutions. Throughout his career, Dr. Cardil has been founded by competitive fellows and contracts and research through well-known international research programs (Marie-Curie actions, EU 7th framework, EU Horizon 2020, CNPq Brazil, etc.). Dr. Cardil is also an expert member of CMINE (Crisis Management Innovation Network Europe; European Commission).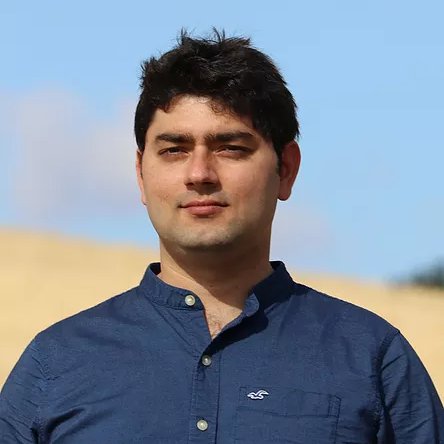 PROF. DR. CARLOS ALBERTO SILVA
Co-Supervisor
Prof. Dr. Carlos Alberto Silva is an Assistant Professor of Quantitative Forest Science in the School of Forest, Fisheries, and Geomatics Sciences (FFGS) at the University of Florida (UF) where he directs the Forest Biometrics and Remote Sensing Lab (Silva Lab). He is interested in understanding how forest ecosystems changes over time due to natural and anthropogenic disturbances and their impact on the carbon cycle. Previously, he has worked as a research scientist at the USDA Forest Service, University of Maryland, NASA Jet Propulsion Laboratory and NASA Goddard Space Flight Center. His core research consists of developing statistical frameworks and cutting-edge open-source tools, such as rGEDI, TreeTop, rLiDAR, ForestGapR, and leafR for remote sensing data processing and forest resources monitoring. He is particularly interested in using lidar (light detection and ranging) data, from airborne (ALS), terrestrial (TLS), and satellite platforms (e.g. GEDI, ICESat-2), combined with multi- and hyperspectral satellite data (e.g. Landsat 8 OLI and DESIS) and advanced statistical methods (e.g. machine learning) to address ecological questions related to forest ecosystem structure, function, and composition dynamics at a variety of spatial scales.
The research group on Global Forest Ecosystem Research & Big Data Analytics (https://www.researchgate.net/lab/Global-Forest-Ecosystem-Research-Big-Data-Analytics—GFBI-Hub-Lleida-Sergio-de-Miguel) is also a Hub and a key center of activity of the Global Forest Biodiversity Initiative (GFBI), a global network of scientists within the field of forest science. Settled at UdL, the research group also involves AGROTECNIO and the Forest Science and Technology Centre of Catalonia (CTFC) through the Joint Research Unit (JRU) between both institutions, as well as successful close cooperation with non-academic organizations such as Tecnosylva and Eurecat. The research group led by Prof. Dr. Sergio de Miguel also collaborates closely with key international academic members of the GFBI (gfbinitiative.net), e.g. Wageningen University, ETH, Purdue University, and University of Florida among many others, and has multiple collaborations with researchers from important international agencies such as the Food and Agriculture Organization of the United Nations (FAO) and NASA. Our aim is to develop cutting-edge interdisciplinary research in forest science at multiple scales, from local to global levels, covering multiple aspects of forest ecology and management in a global change context, including biodiversity, productivity, forest functioning and disturbance. From the research group we also coordinate the development of the GFBI Data Center, a portal to the largest individual-tree forest inventory database worldwide (https://gfbi.udl.cat/home), to promote collaborative global forest research through data sharing in accordance with the FAIR principles for scientific data management and stewardship. Our research is often published in top journals such as Science, Nature and PNAS. The core group is currently composed by ten members, including Associate Professors, PhD students, Postdocs, developer and computing systems administrator. The headquarters of the research group are located at the University of Lleida and the Joint Research Unit AGROTECNIO-CTFC, with proper facilities in terms of building, infrastructures and equipment including offices, desktops, connectivity and supercomputing services to carry out successfully any research activity on the interface between data science and forest ecosystems. Moreover, Tecnosylva SL (the enterprise within which the secondment will take place), with headquarters in Spain and offices in San Diego (USA), also has its own building and infrastructures including several proprietary HPC servers and cloud servers for both in-house and cloud computing such as Microsoft Azure and Google, machines, GIS (ESRI silver partner) and software engineering.
Building a multi-institutional and interdisciplinary "knowledge ecosystem" to foster international research and training through efficient and true cooperation between the academic and non-academic sector.
One of the main Hubs and groups of activity of the Global Forest Biodiversity Initiative, a global network of more than 200 forest scientists from renowned academic institutions and international organizations, where we contribute to global research on forest ecosystems and coordinate the global forest inventory Data Center (https://gfbi.udl.cat/home).
Outstanding research initiatives in relation to forest ecosystems worldwide, including large competitive projects such as two recently awarded H2020 – Green Deal projects on forest ecosystems restoration, biodiversity, ecosystem services and wild fires, with a total budget of more than 40 million Euro, to be developed in the coming years, as well as groundbreaking research publications published in top-journals such as Science, Nature and PNAS. Some of the most recent projects of relevance:
Systemic solutions for upscaling of urgent ecosystem restoration for forest-related biodiversity and ecosystem services (SUPERB). [Grant No. 101036849]. H2020 – Green Deal: H2020-LC-GD-2020-3.
Innovative Technologies and Socio-Ecological-Economic Solutions for FIRE RESilient Territories in Europe (FIRE-RES). [Grant No. 101037419]. H2020 – Green Deal: H2020-LC-GD-2020-3.
Spurring Innovations for Forest Ecosystem Services in Europe (SINCERE). European Commission-H2020-RUR-2017-1-Innovation Actions [Grant No. 773702]. https://sincereforests.eu/
Innovation Networks of Cork, Resins and Edibles in the Mediterranean basin (INCREDIBLE). European Commission-H2020-RUR-2017-1- Coordination and Support Actions [Grant No. 774632]. https://www.incredibleforest.net/content/project-0
Mediterranean Forestry and Natural Resources Management (MEDfOR). European Commission-Erasmus+: Key Action 1-Erasmus Mundus Joint Master Degrees (JMD-MOB). https://medfor.eu/
Moreover, the supervisor of the research group has valuable experience in Marie Sklodowska-Curie Actions, also as a postdoc fellow awarded a MSCA Individual Fellowship. He works collaboratively with both co-supervisors (Dr. Adrián Cardil, Tecnosylva SL; Dr. Carlos Alberto Silva, University of Florida) on a regular basis on different research projects leading to relevant results and publications, as for instance: Cardil et al. 2020. Recent deforestation drove the spike in Amazonian fires. Environ. Res. Lett. 15 121003, and Brancalion et al. 2020. Emerging threats linking tropical deforestation and the COVID-19 pandemic, Perspect. Ecol. Conserv. 18(4): 243–246.
Global Forest Biodiversity Initiative (GFBI).
Tecnosylva SL, Spain.
University of Florida, USA.
Eurecat, Spain.
JRU Agrotecnio-CTFC, Spain.
Swiss Federal Institute of Technology in Zurich (ETH), Switzerland.
Wageningen University, The Netherlands.
Purdue University, USA.
… and many others!
A secondment for 6 months is offered at Tecnosylva SL, which is a leading company at the international level working on smart technological solutions on forest ecosystems. The fellow will work together with Dr. Cardil as cosupervisor bringing research to multiple end-users through a closer interaction with the market and the industry demands at the moment. This applied research approach supported by scientific outputs aims to bring technology and software solutions to the forest industry to mitigate environmental impacts on Earth (natural and anthropogenic disturbances, climate and land use change, etc). The secondment will be also optimally aligned with complementary H2020 – Green Deal projects on data science on forest ecosystems.
Building collaborative networks
Fundraising (grants, projects)
Teaching and supervision.
It is desirable that candidates have wide expertise in some of the following fields: forest ecology and management, biodiversity, ecosystem services, fire at multiple scales (preferably with strong focus on large-scale to global level analysis) and excellent background in remote sensing (airborne and satellite LiDAR and imagery) and spatial analysis. Advanced skills in bigdata management and quantitative analysis (statistical modeling and artificial intelligence), including proficiency in programming languages such as R and Python are also desirable.