CAA / Agricultural and Agrofood Sciences
AYF / Agriculture and Forestry
CROP ECOPHYSIOLOGY; MEDITERRANEAN CROPS; PHYSIOLOGICAL ATTRIBUTES; GENETIC BASES FOR YIELD; BETAGLUCANS; CROP IMPROVEMENT; EXTENSIVE CROPS; BARLEY; WHEAT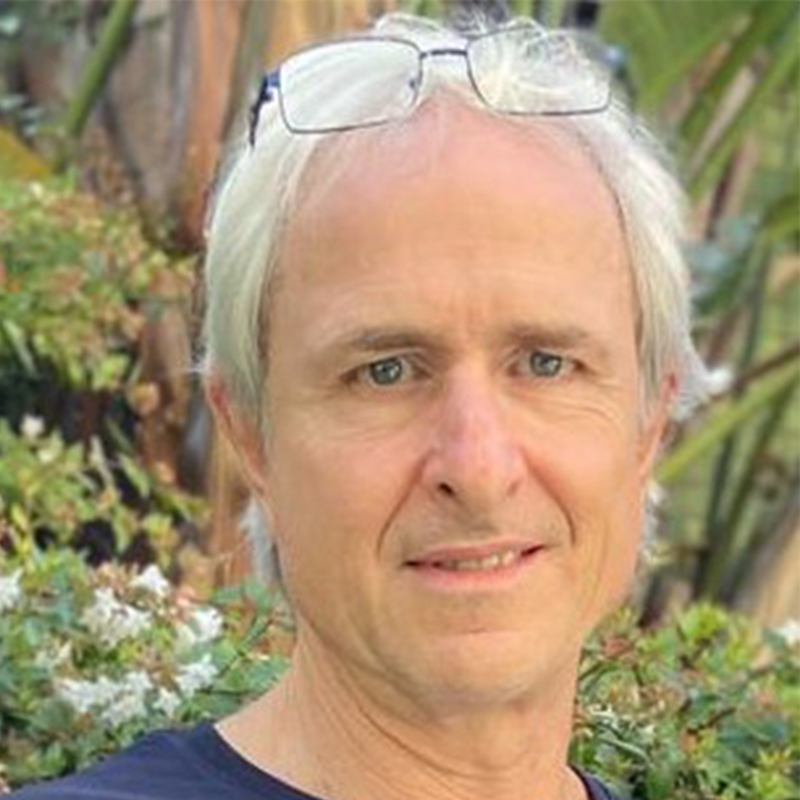 PROF. GUSTAVO A. SLAFER
Supervisor
Gustavo A. Slafer (PhD-Melbourne University) is Research Professor of ICREA at the University of Lleida and AGROTECNIO and leads the Crop Physiology Lab. His research has focused on studying the mechanisms underlying the responses of grain crops to environmental and genetic factors. His scientific activities and expertise are: physiology of yield; carbon and nitrogen relationships and eco-physiology of crop developmental processes; with some experience in crop modelling, plant physiology and agro-ecology. He has an h-index of 58 (Web of Science), with more than 180 papers in JCR journals and over 40 book chapters. Editor or Member of the Editorial Board of several JCR journals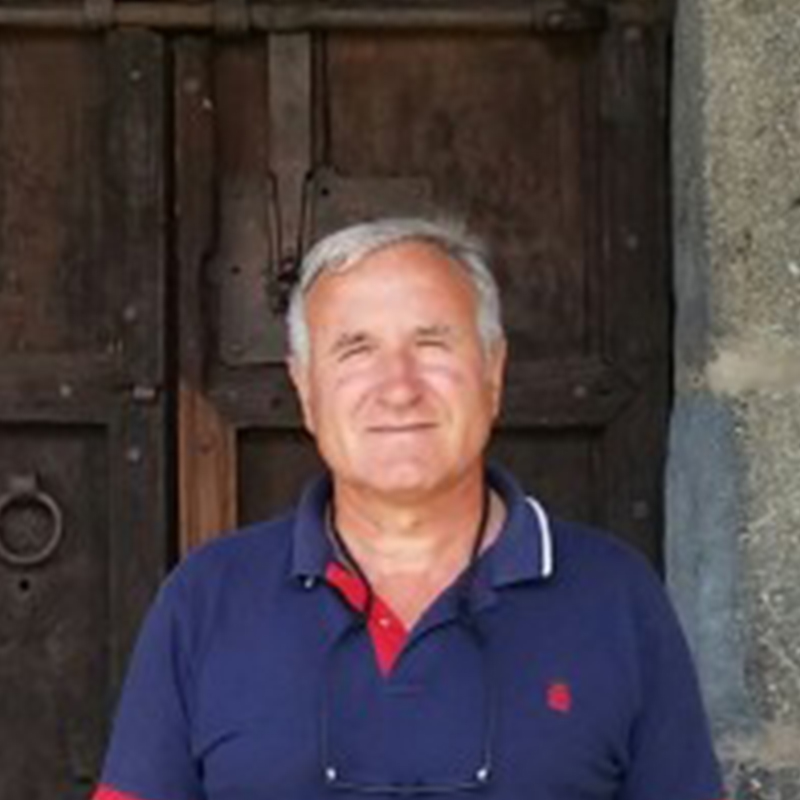 RAFAEL COSTA
Co-Supervisor
Rafael Costa is and agriculture engineer and R&D director of Semillas Batlle with more than 30 years breeding experience. Semillas BATLLE, SA, is a bicentennial SME dedicated to the production and commercialization of seed. It is one of the leading Mediterranean Seed Companies in which breeding of field crops represent the traditional and the most important activity. Rafael Costa is responsible for research as well as for registration, conservation and production of new varieties of cereals, forage and turf grasses, alfalfa, vetches, sunflowers, etc. Semillas Batlle produces cultivars successfully grown in Spain but also exports seed to several countries in Europe, North Africa and Central-South America.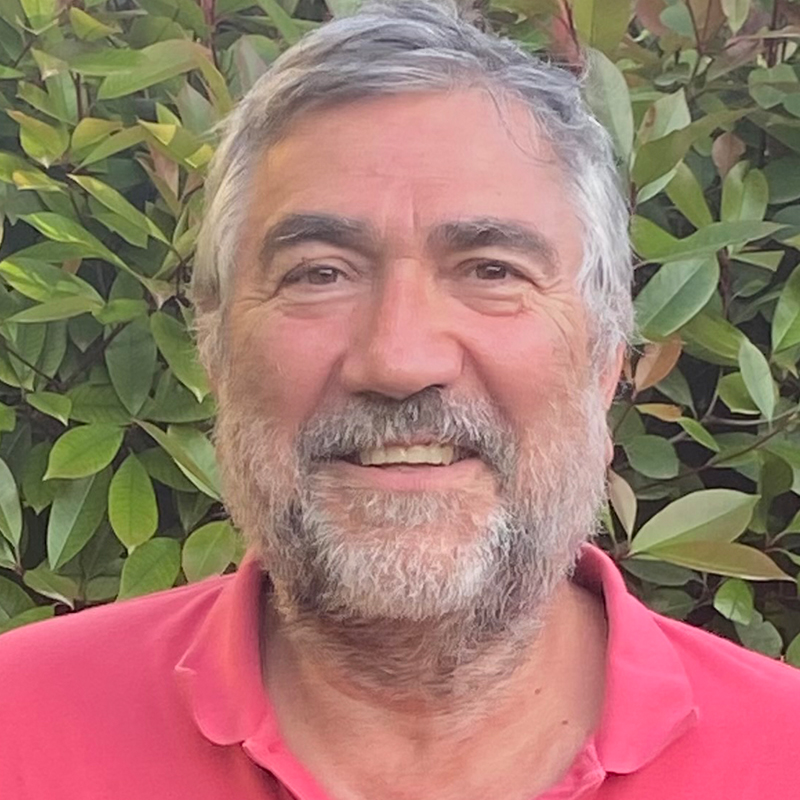 IGNACIO ROMAGOSA
Co-Supervisor
Ignacio Romagosa (PhD at Colorado State Univ.) leads the Crop Improvement Lab. Director of Agrotecnio and Scientific Director of the Iberoamerican Program of Science and Technology for Development (CYTED). Member of the Spanish Royal Academy of Engineering. Research experience on the application of quantitative methods for the genetics improvement of crops, particularly barley and sugar beet varieties, with a focus on new uses for healthy food products. Author or co-author of 15 books and/or chapters and about 100 works (h = 30, Web of Science). Supervisor of international postgraduate students and past member of the editorial committee of Field Crop Research and Theoretical and Applied Genetics.
The Research Group includes researchers from three different units: Crop Ecophysiology (led by GA. Slafer); Crop Improvement (led by I. Romagosa); and Extensive Crops. Most researchers of the group have high levels of scientific productivity and internationalization. The overall aim of the group is to optimize productivity, quality and sustainability of major field crops of Mediterranean regions. The research line offered to the postdoctoral fellow will be identifying major physiological attributes and genetic bases determining yield of major grain crops of the region (wheat and/or barley); work that will be done in relation to a local but well recognized SME breeding company (Semillas Batlle).
Numerous international projects, some of the most recent ones:
PRIMA (Partnership for Research and Innovation in the Mediterranean Area; a partnership between 19 Participating States and the EU Horizon 2020). Utilization of local genetic diversity to understand and exploit barley adaptation to harsh environments and for pre-breeding (GENDIBAR). 15 Sept 2019-14 Sept 2022. IP-UdL: GA Slafer.
FSOV, Fonds de Soutien à l'obtention Végétale [French funding supporting the development of valuable genetic materials]. Plasticité des composantes de rendement des céréales à pailles (PlastiX). March 2019 – February 2022. IP-UdL: GA Slafer. (GASlafer also responsable for the whole consortium for the "Ecophysiological determinism of plastic responses")
INTERNATIONAL WHEAT YIELD PARTNERSHIP (International, headquarters in the US), 2016-2018. A diversity toolkit to maximize harvest index by controlling the duration of developmental phases. (Gustavo A. Slafer Leader of UdL group).
CYTED (Programa Iberoamericano de Ciencia y Tecnología para el Desarrollo). 2016-2019. Intensificación de la producción con manejo sostenible de los cultivos extensivos. IP-UdL: GA Slafer. Red 116RT0502.
NUEVOS ALIMENTOS FUNCIONALES BASADOS EN CEBADA. INNOBAR  Agencia Estatal de Investigación PID2020-113009RB-I00. January 2021- December 2023.  IP- UdL group: Mari Paz Romero & Marian Moralejo.
European Commission, FACCE SURPLUS. Modifying canopy architecture and photosynthesis to maximize barley biomass and yield for different end-uses (BarPLUS). 652615 ERA-Net CoFund FACCE Surplus. April 2016 – March 2019. IP-UdL: R Savin.
Academic:
University of Nottingham-UK
John Innes Centre-UK
James Hutton Institute-UK
Rothamsted Research-UK
Univ Lancaster-UK
IPK-Germany
INRA-France
Oregon State Univ-USA
Oklahoma State Univ-USA
Kansas State Univ-USA
IAMBari-Italy
ISC-Italy
ARI/HAS-Hungary
CSIRO-Australia
SARDI and Univ Adelaide-Australia
INRA-Morocco
INRAT-Tunisia
Univ Buenos Aires-Argentina
Univ Austral-Chile
Univ Republica-Uruguay
CIMMYT-Mexico
CAAS-China
NWA&F Univ-China
Institute of Field and Vegetable Crops-Serbia
Univ Barcelona-Spain
EEAD, CSIC-Spain
IA2, Univ Zaragoza, Spain
Private seed/breeding companies (beyond Semillas Batlle, Spain):
Bayer CropScience-Belgium
KWS-Germany and France
Selgen-Czech Rep.
The postdoctoral fellow will be offered to do part of his research activity directly in the breeding company Semillas Batlle during the cropping seasons. That would bring advantage for the research assuring its translational nature, for the company obtaining information from new knowledge developed in its context, and for the postdoc fellow who will increase his/her employability by combining rigorous research within areal breeding context
Our Research Group coordinates one of the Campus Iberus Research clusters, namely Betaglucans together with the company Semillas Batlle and other relevant members.