EYT/ Energy and transport
ARTIFICIAL INTELLIGENCE, INTELLIGENCE CONTROL, CONTROL STRATEGIES, PREDICTIVE CONTROL, DEEP-LEARNING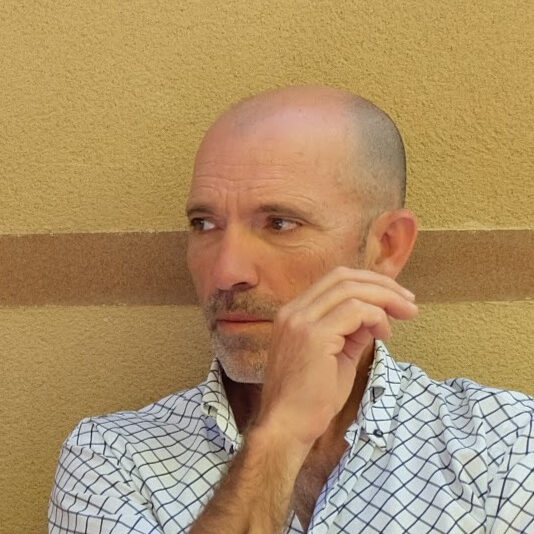 PROF. CESAR FERNANDEZ
Supervisor
Cesar Fernandez, Full Professor at the Department of Computer Science and Industrial Engineering of the University of Lleida. He graduated as Telecommunications Engineer in 1987 at the Polytechnical University of Catalunya (Spain), worked as communications engineer in projects related to the European Space Agency at INISEL (Spain) and obtained the PhD in 2001 at the same university. In 2001 he was hired as post- doctoral researcher at Cornell University (USA), working on constraint programming. At present, he focuses on using machine learning techniques for planning and scheduling industrial operations to optimize energy usage, planning energy purchase decisions for companies, and intelligent control tools for thermal storage.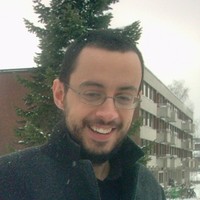 DR. MANUEL SILVA
Co-Supervisor
Manuel Silva holds a PhD in Astrophysics from the University of Hertfordshire, United Kingdom, and a MSc in Statistics from Porto University, Portugal. Before joining PASS, worked as a researcher in connection with spatial missions of the European Space Agency and optics instruments installed in the Very Large Telescope. At PASS, he works in the continuing development of the proprietary back test module and researching Bayesian based Machine Learning trading strategies, as well as trade signal replication.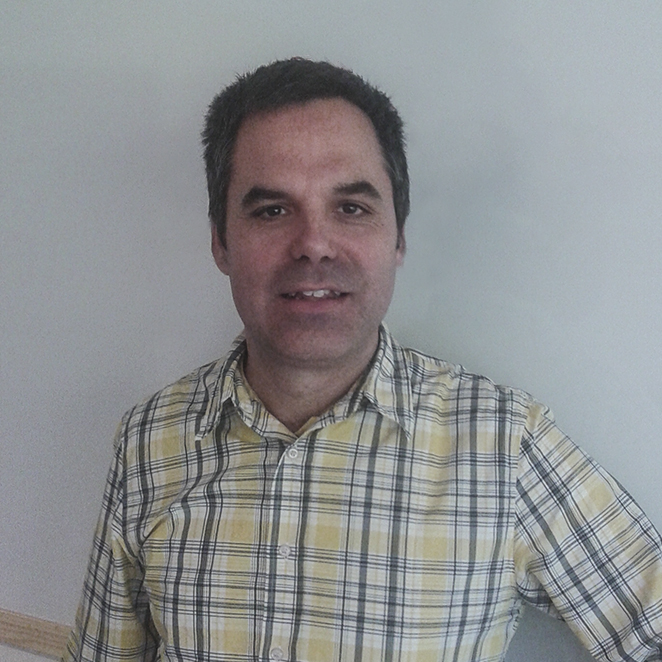 DR. JORDI PLANES
Co-Supervisor
Jordi Planes, Associate Professor at the Department of Computer Science and Industrial Engineering at the University of Lleida (UdL). He graduated as a Computer Engineer in 2000 at the Universitat Rovira i Virgili, and worked as a computer engineer at Giesecke und Devrient. In 2007 he was awarded with the PhD in Computer Engineering at UdL, and worked at the University of Southampton for one year. He focuses on the applicability of Artificial Intelligence techniques, mainly to solve optimization problems.
The research group GREiA at UDL, has long experience in thermal energy storage technologies, buildings energy efficiency, artificial intelligence applied to control strategies, advanced control strategies implementation, and LCA/LCC of energy efficiency systems. Since its foundation in 1999, the group has been developing TES concepts and systems for different applications, such as solar water tanks, building envelops, buildings HVAC systems, industrial applications, and CSP plants. Moreover, UDL has developed the LCA of different systems such as energy efficiency buildings, energy efficiency HVAC systems, waste management systems, and others. UDL expertise on artificial intelligence includes predictive control and deep-learning in hybrid energy systems (e.g. TES, PV, electricity grid) that allow planning the operations in an optimum way. With an efficient coding of the problem and a correct integration of the optimization tools and automatic learning an optimal control of the systems in real time is achieved. Using this knowledge, UDL has published extensive publications about intelligent control for different applications from ventilated facades to condenser defrosting.
GREiA also participates in different networks in order to contribute, in collaboration with other entities/partners, to the development of research and the promotion of the different topics in which the group works.
All in all, the group's vision is to be a reference group in engineering and artificial intelligence at an international level, linked to the environment of the University of Lleida.
Pass tecnologias de informaçao, S.A., PASS, Portugal.
Artificial and natural intelligence Toulouse Institute, ANITI, France.
Università della Calabria (UNICAL), Italy.
Institute de engenharia de sistemas e computadores, investigaçao e desenvolvimento, INESC-ID, Portugal
Universidad de Santiago de Chile, USC, Chile
Çukurova University, Center of Environmental research, CUCER, Turkey
A secondment for 6 months is offered at PASS, which is which is a company dedicated to providing Artificial Intelligence solutions to the investment industry. Through this secondment, the research fellow will gain insights in data analytics and its use in energy efficiency and circular economy applications.
Building collaborative networks
Teaching and supervision.
Project and time management
Grant writing, CV writing, interviews
Business skills, entrepreneurship and leadership