EYT/ Energy and Transport
THERMAL ENERGY; ENERGY ENGINEERING; SUSTAINABILITY; LCA; THERMAL ENERGY STORAGE; HEAT EXCHANGE; LAB & PILOT EXPERIMENTS; TECHNOLOGY SCALE-UP; MODELLING.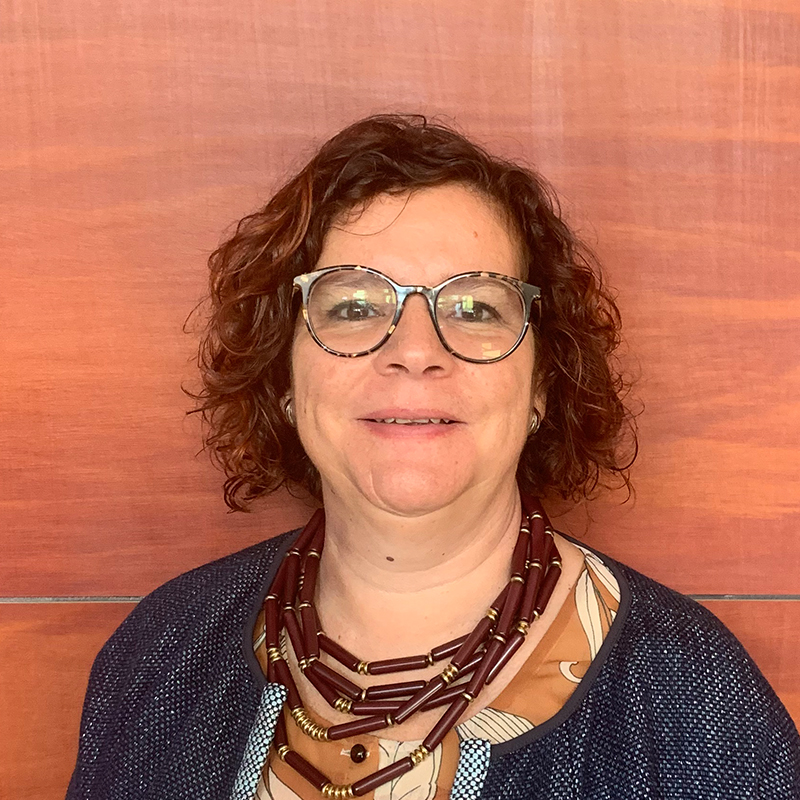 PROF. LUISA F. CABEZA
Supervisor
Luisa F. Cabeza is Full Professor at the Department of Computer Science and Industrial Engineering of the University of Lleida, Director of the GREiA Research Group and Director of Inspires Research Center of the University of Lleida.
She has published more than 450 indexed articles published in scientific journals with impact, of which around 75% are in the top 25% of their category in addition to participating in more than 250 conferences. She has co‐edited 5 research books and is the author of one, in addition to publishing 10 book chapters. Her entire career in research has led her to be a Spanish representative in the Horizon 2020 Energy Challenge 3 Committee, in the Implementation Agreement ECES of the International Energy Agency and has participated in the drafting of 2 reports of the IPCC (Intergovernmental Panel on Climate Change) and from 2019 to 2022 she is participating as the main coordinating author of the 'Buildings' chapter of AR6 (Evaluation Report 6) of the IPCC.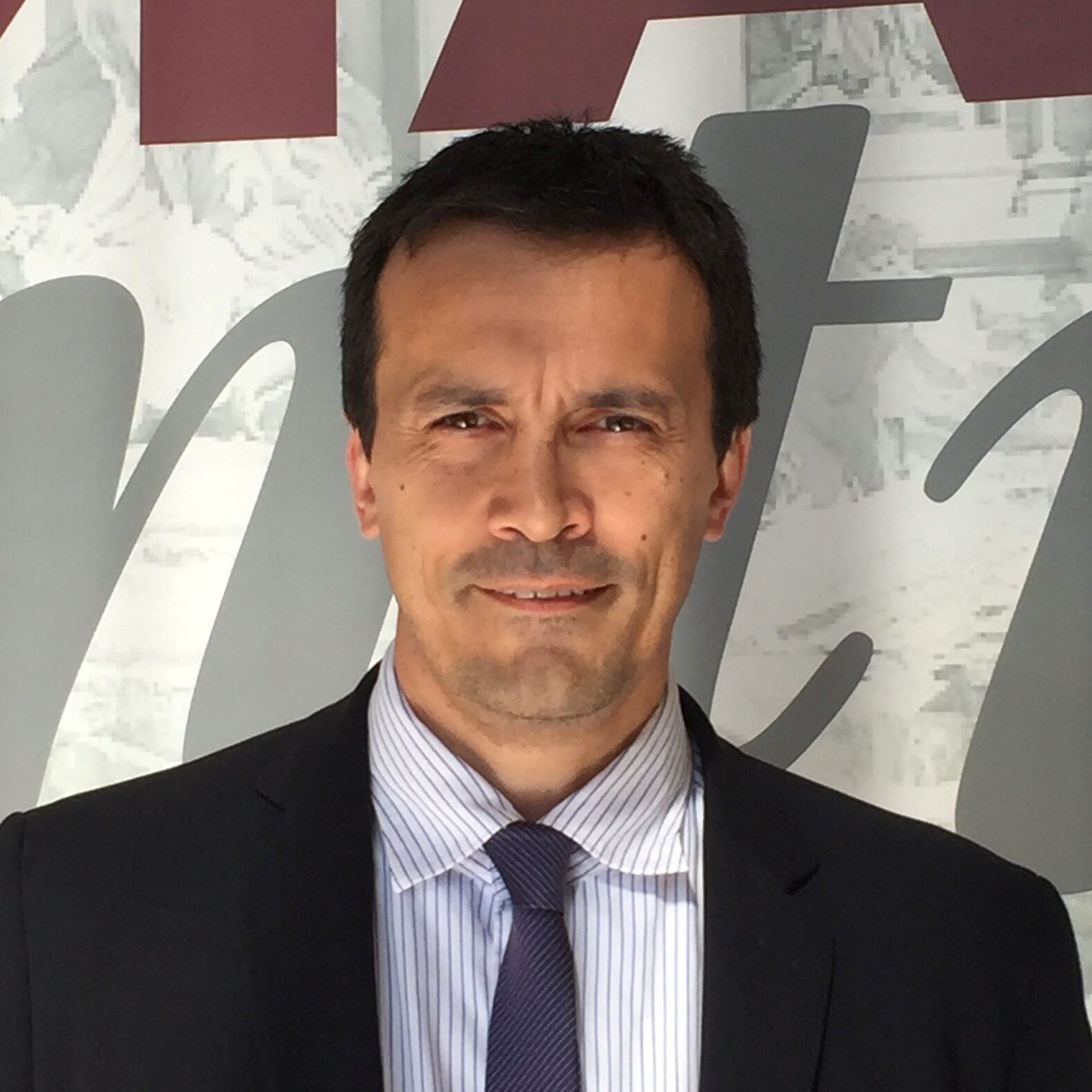 DR. MICHELE SANTOVITO
Co-Supervisor
Dr. Santovito is a Chemist, certified EGE and CMVP with multi‐year experience consulting in energy efficiency and energy management and technical management systems. He holds a degree in Energy from the Politecnico di Torino (2007) and a PhD in Physical Chemistry from the University of Torino (1998). He is chairman of Assoege, a member of the board of directors of the Piedmont Chemical Order and VdA. In 2015 he founded the start‐up i‐TES srl, located in Torino (Italy).  He also lectures at the University of Torino since 2017.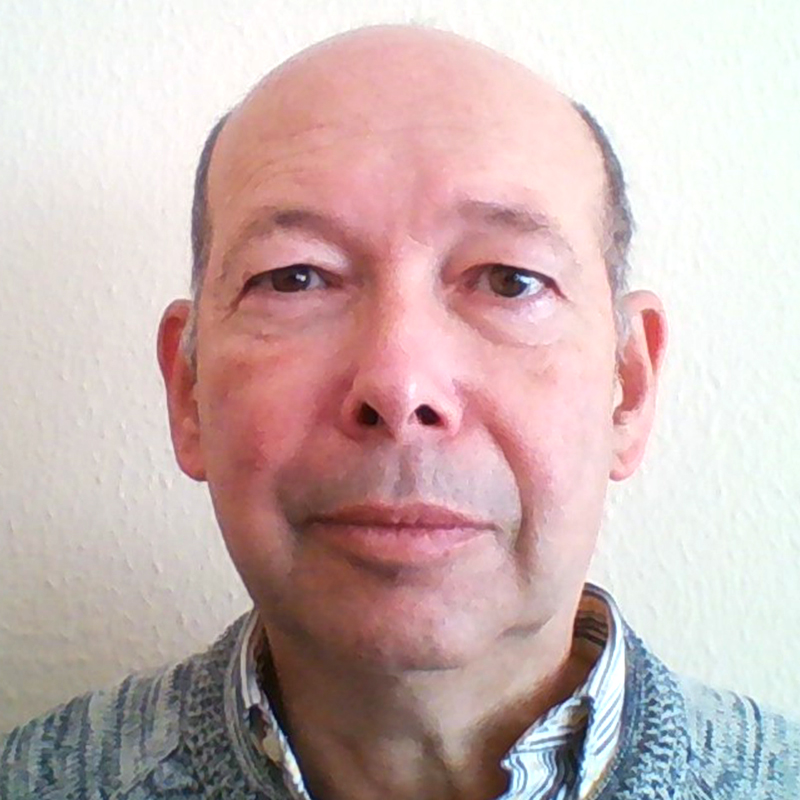 PROF. JOSEP MARIA MORERA
Co-Supervisor
Prof. Josep Maria is full Professor at the Department of Computer Scienceand Industrial Engineering of the University of Lleida and member of the GREiA Research Group of the University of Lleida. He has published more than 50 indexed articles and participated in over 40 conferences. He is the author of one text book, in addition to publishing 9 book chapters. He has received four scientific awards. He has directed 5 PhD theses and more than 50 Final Degree Projects in Technical Industrial Engineering and Chemical Engineering. He participated in the elaboration of the Energy Plan of the Generalitat de Catalunya 2006-2015: Technological study of the leather tanning sector and its BAT in energy consumption.
GREiA is a research group driven by the need to develop technological solutions for the industry related to the field of sustainability through research, technology transfer and training. The research group is known worldwide for its research, in energy and artificial intelligence but also diversified into other technological areas of research, such as the new research line on leather tanning. Thus the research group's activity is related to five research areas: energy engineering, industrial and construction design, energy sustainability, artificial intelligence and the development of more sustainable tanning processes.  The group works in numerous interdisciplinary EU projects (Innova MicroSOLAR, HYBUILD, SWS‐Heating, SolBio‐Rev, etc.). GREiA research is based on thermal energy storage (TES) and energy efficiency in processes, in all its aspects, from the development and characterization of materials to the evaluation and improvement of heat exchange, laboratory and pilot plant experimentation, modeling at component and system level, and energy optimization. In regard to materials, the focus is on the use of sustainable materials with low environmental impact, the use of by‐products and waste, and the life cycle analysis (LCA) of materials and systems. In the field of artificial intelligence, predictive control and deep‐learning techniques are being applied in hybrid energy systems (TES, photovoltaic, network, etc.) that allow optimal planning of operations. Such optimal control of the systems in real time can be achieved by an efficient coding of the problem and correct integration of the optimization and machine learning tools. All in all, its vision is to be a reference group in engineering at an international level, linked to the environment of the University of Lleida.
i-TES, Italy
Consiglioi Nazionale delle Ricerche. Instituto di Tecnologie Avanzate per l'Energia "Nicola Giordano" (CNR-ITAE), Italy.
The University of Auckland (UoA), New Zealand.
Università degli Studi di Perugia (UniPG), Italy
Loughborough University (LU), UK.
Universidad de Antofagasta (UA), Chile
Ben‐Gurion University of the Negev (BGU), Israel.
A secondment for 6 months is offered at i‐TES, which is a start-up company developing and commercializing phase change materials (PCM) for thermal energy storage (TES) applications. Through this secondment, the research fellow will gain insights in product development at lab level, but also to consider and develop scale‐up of the process and bringing the products closer to the market.
Building collaborative networks
Teaching and supervision.
Project and time management
Grant writing, CV writing, interviews
Business skills, entrepreneurship and leadership